Well, I tried. LOL.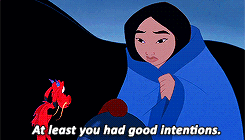 Honestly, I do enjoy blogging, but finding the time is where I seem to be tripping up. I don't even know how writers do it, frankly. Y'all are rockstars. Between all the various things I need to manage, I really value my personal time and that usually involves the weirdest things (trips to Ikea? Check.)
So I am going to TRY to be better, but not make any promises.
Because what do they say about good intentions? Something about pavement?